About
Who We Are
Baker Energy Services was founded under the name of Baker Consulting in 2010 by the father-son team of Dr. Paige Baker, PhD, and Jason Baker, PE.  Although Dr. Baker has since retired, Baker Energy Services has continued to evolve into a premier, turn-key oilfield service provider with a diverse service offering across multiple divisions of the company.    
Since its inception, Baker Energy has expanded to three locations across western North Dakota.  The company headquarters is located approximately 7 miles northwest of Mandaree, North Dakota, on land that has been passed down through generations of the Baker family.  A second location south of Alexander was opened in 2018, and a third location was opened on Main Street in New Town in 2020. Our expanded footprint across the Bakken provides better coverage, quicker mobilization times, and lower costs for our services.  
History
Baker Energy Services originally began as a Civil Engineering firm when the company was started in 2010.  It quickly branched into oilfield services shortly after opening due to the demand for services.  The company started with one roustabout crew and grew organically from there; being careful not to outpace its ability to provide a quality service and maintain a focus on safety.  The need for diversification was emphasized during the industry downturn in 2014, through which the company was able to capitalize on opportunities and experienced steady growth.
The company came from very humble beginnings, but it was built on a strong foundation.  Through the years, Baker Energy Services has assembled a management team who share a common vision of success through hard work, innovation, teamwork, and adaptation.   
Leadership
Jason Baker, Owner/CEO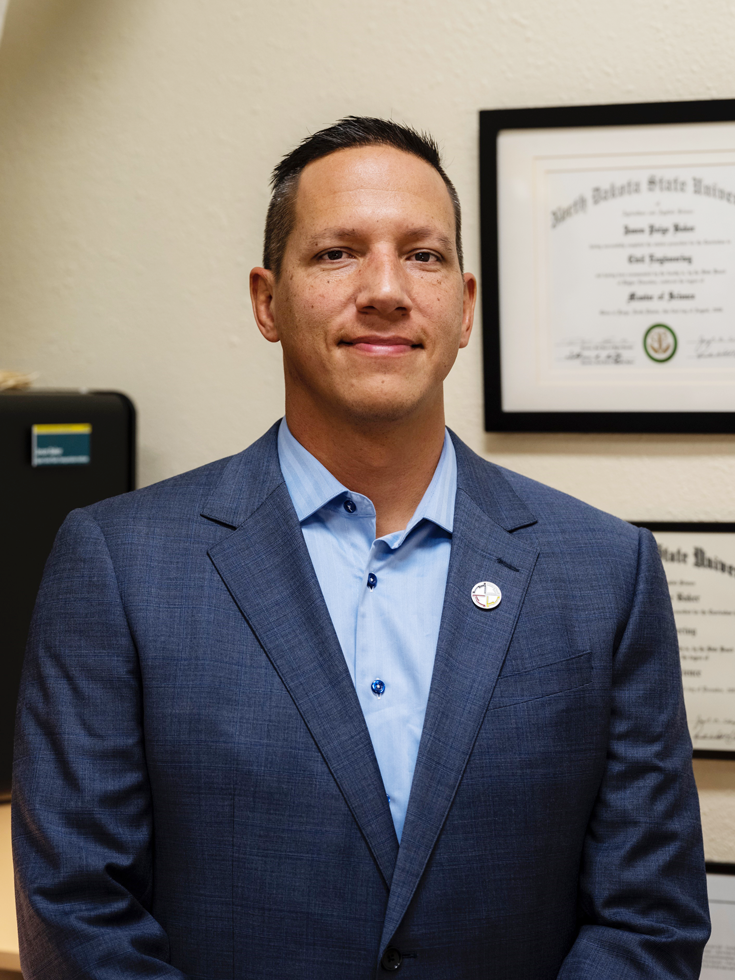 Jason Baker is the owner and CEO of Baker Energy Services and has over 15 years of diverse professional experience in management, business development, and client relations.  He is a registered Professional Engineer in the State of North Dakota and has a BS and MS degree in Civil Engineering from North Dakota State University.  His background has provided several opportunities for unique and challenging projects working with federal, tribal, state, and local agencies.  Under his direction, the company has grown to be one of the most recognizable and respectable oilfield service companies in the Bakken.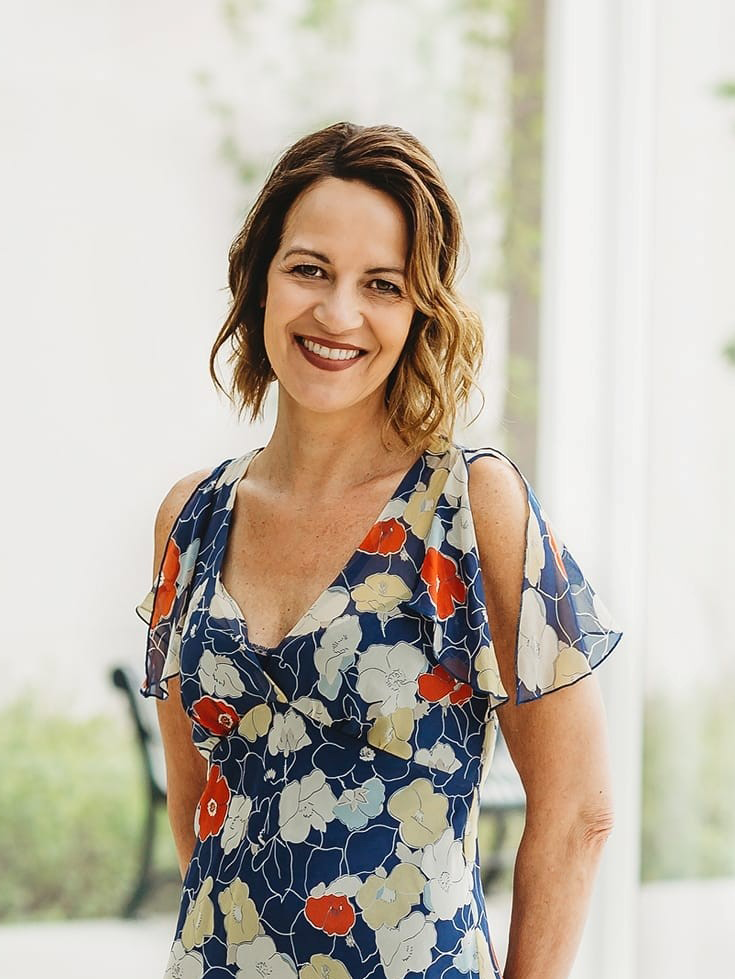 Ronda Pokrzywinski, CFO

Ronda joined Baker Energy Services in 2019 and serves as the Chief Financial Officer for the company.  Prior to Baker Energy Services she worked with executive teams as a Controller to oversee financial operations ensuring financial stewardship, communication, and implementation of company-wide vision and employee development.  Much of her career includes successfully owning and operating her own businesses with an emphasis on managing all financial and operational aspects.
She has served on the Board of Directors for Grand Forks/East Grand Forks Chamber of Commerce, and has been part of numerous leadership organization committees. Ronda holds a Bachelor of Accountancy degree from the University of North Dakota and graduated with Cum Laude honors.  She served as an Ambassador for the University and was a member of the honor association Beta Alpha Psi.